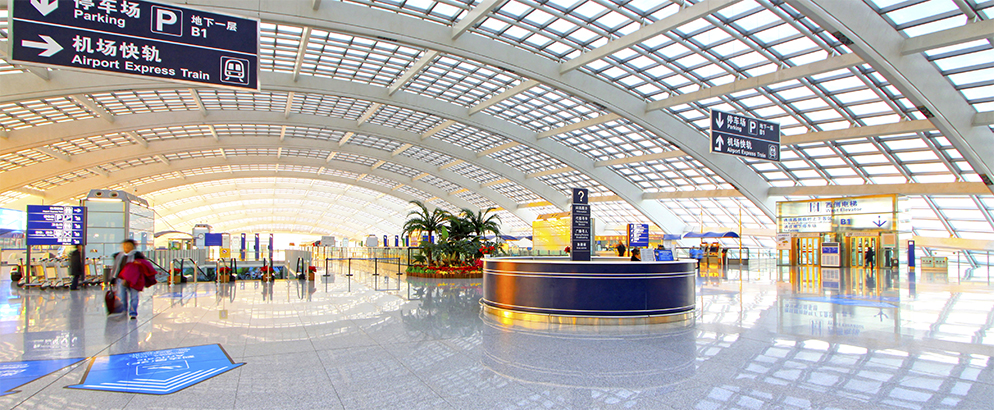 Engaging Travelers
Today, travelers access airport information in a variety of ways and from a variety of sources. They expect all flight information to be accurate, timely and consistent across touch-points. Whether it's traffic and parking updates, airport disruptions, security incidents, services and amenities or gate information; airports play an important role in what and how this information is distributed.
A growing number of airports around the world are adopting FlightStats services to help deliver accurate and timely arrival and departure information to their customers via desktop websites, mobile applications, and flight boards (FIDS). Whether for in-terminal use or to support airport hotels and other services, FlightStats can help airports deliver consistent data across multiple properties.
What FlightStats Offers Airports:
Data for business systems – Airports partner with FlightStats to ensure their customers have the most accurate data across a multitude of customer touch points including mobile apps, websites, and digital signage
Complete data in an easy-to-use form to power your airport signage and supporting ecosystem
Engaging travelers with information and a memorable impression
Maximizing service and revenue opportunities
Analytics to inform business intelligence
Data Services that support airport communication and power digital signage solutions
FlightStats offers a variety of data services:
Real-Time Flight Status
Segment-Based Flight Alerts
Flight Schedules
Flight & Airport Trackers
FIDS / Digital Signage
Airport Information and Terminal Maps
Weather
Historical Data
FlightStats works with many airports directly, and we also supply data to many of the leading airport IT vendors for integration into airport operations databases that support FIDS applications and other operational needs.